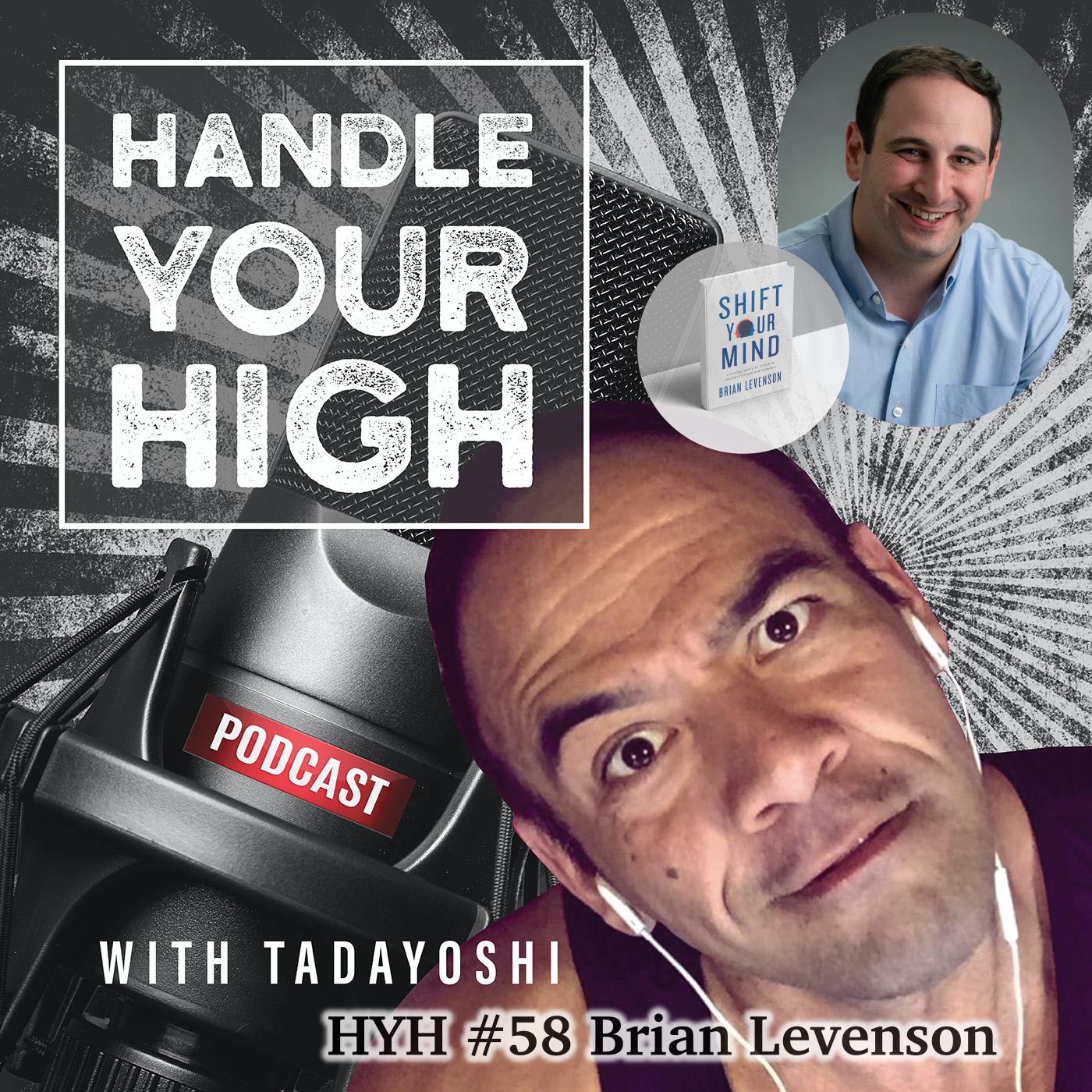 HYH #58 Brian Levenson "Brain Performance"
Sep 17th, 2020 by hyh
HYH #58 with Brian Levenson. Brian and I talk about brain states and what we need to do to put our mind to work for us as we train and try to achieve! This was a fascinating conversation! 
HYH #58 Brian Levenson (High performance mindset)
Sport psychology
Book "Shift your Mind"
"Preparation mind" into "performance mind"
Humility gets in the way
Arrogance
How preparation mind gets in the way of performance
Fear and failure
selfish and selflessness
and/or increasing decisions
curiosity and conviction

 

Mindset attributes of the elite achievers
Mission (why do you do what you do)
Faith and action
Greatness
Parenting and selflessness and selfishness
Clarity and clutter
Motivation (internal and external)
Michael Jordan
Racism

 

@brianlevenson
*Please send in any topics you wish me to cover or guest suggestions. Nothing is left off the table! And if you appreciate what I am doing on this show, please share it with a friend or two! 
*Please support the my show at: https://patron.podbean.com/tadayoshi (be a patron and get advertising each episode!)
*To watch or listen to any of my shows, see these links on my link page in my IG bio (@TadtheDietCoach or @HandleYourHigh ). Or go to (links for iTunes, YouTube, Podbean and Spotify):  https://linktr.ee/tadthedietcoach
To listen to this episode on the web go to: 
https://hyh.podbean.com
*If I can be of service please email me at tad@tadthedietcoach.com
Thank you for your support! 
Share
|
Download