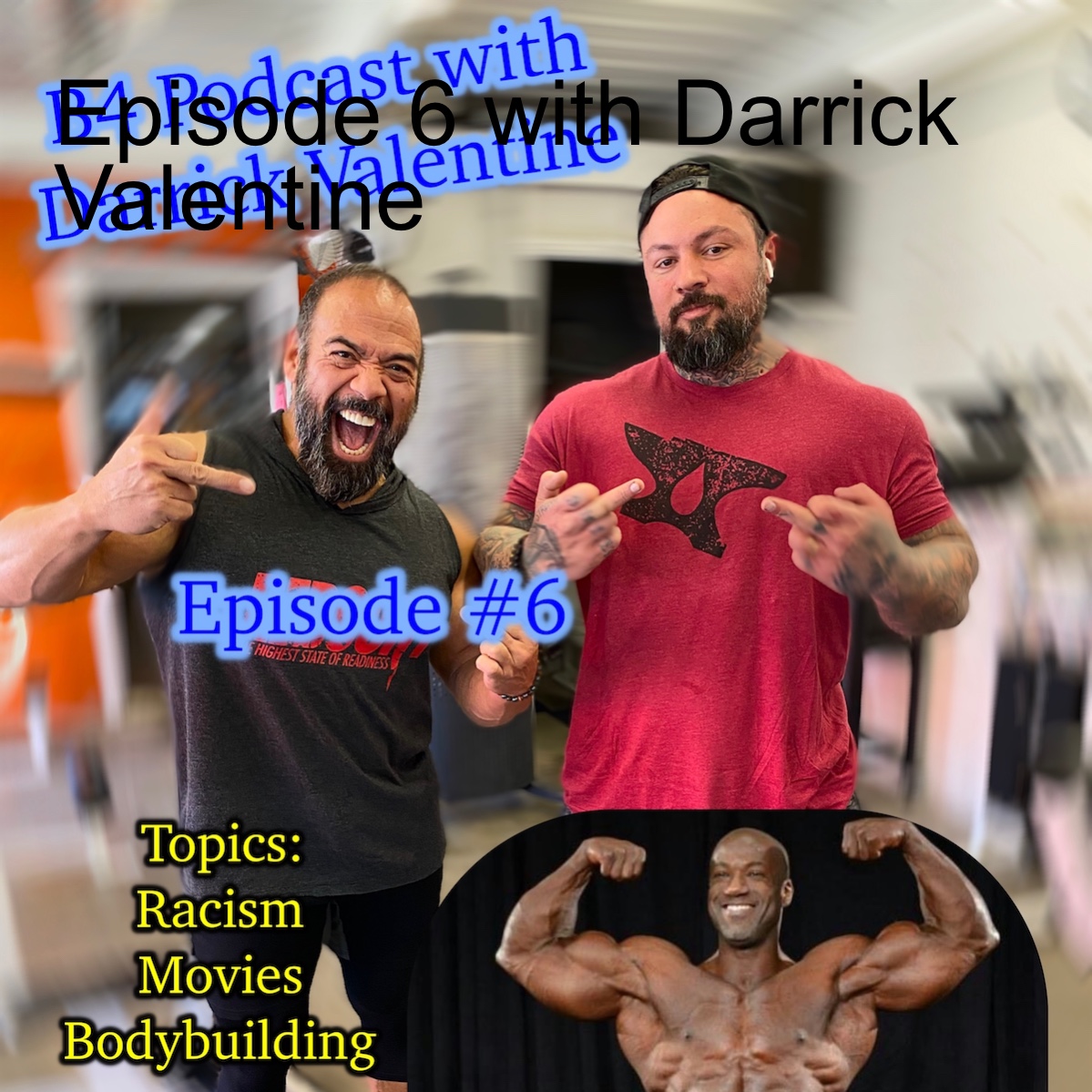 Episode 6 with Darrick Valentine
Apr 29th, 2021 by hyh
B4 podcast episode #6 is here! We had a little break, and now with a new co-host we are back in business. Darrick Valentine replaces Zach Anderson while Zach takes some time off. Darrick and I talk about racism and some funny super power shit. 
*Please support the my show at: https://patron.podbean.com/tadayoshi (be a patron and get advertising each episode!)
*To watch or listen to any of my shows, see these links on my link page in my IG bio (@TadtheDietCoach ). Or go to (links for iTunes, YouTube, Podbean and Spotify):  https://linktr.ee/tadthedietcoach
Podbean at: https://hyh.podbean.com/e/b4-podcast-4-therapy-with-ifbb-pro-kristen-bennett/ 
To listen to this episode on the web go to: 
https://hyh.podbean.com
*If I can be of service please email me at tad@tadthedietcoach.com
Thank you for your support! 
Share
|
Download