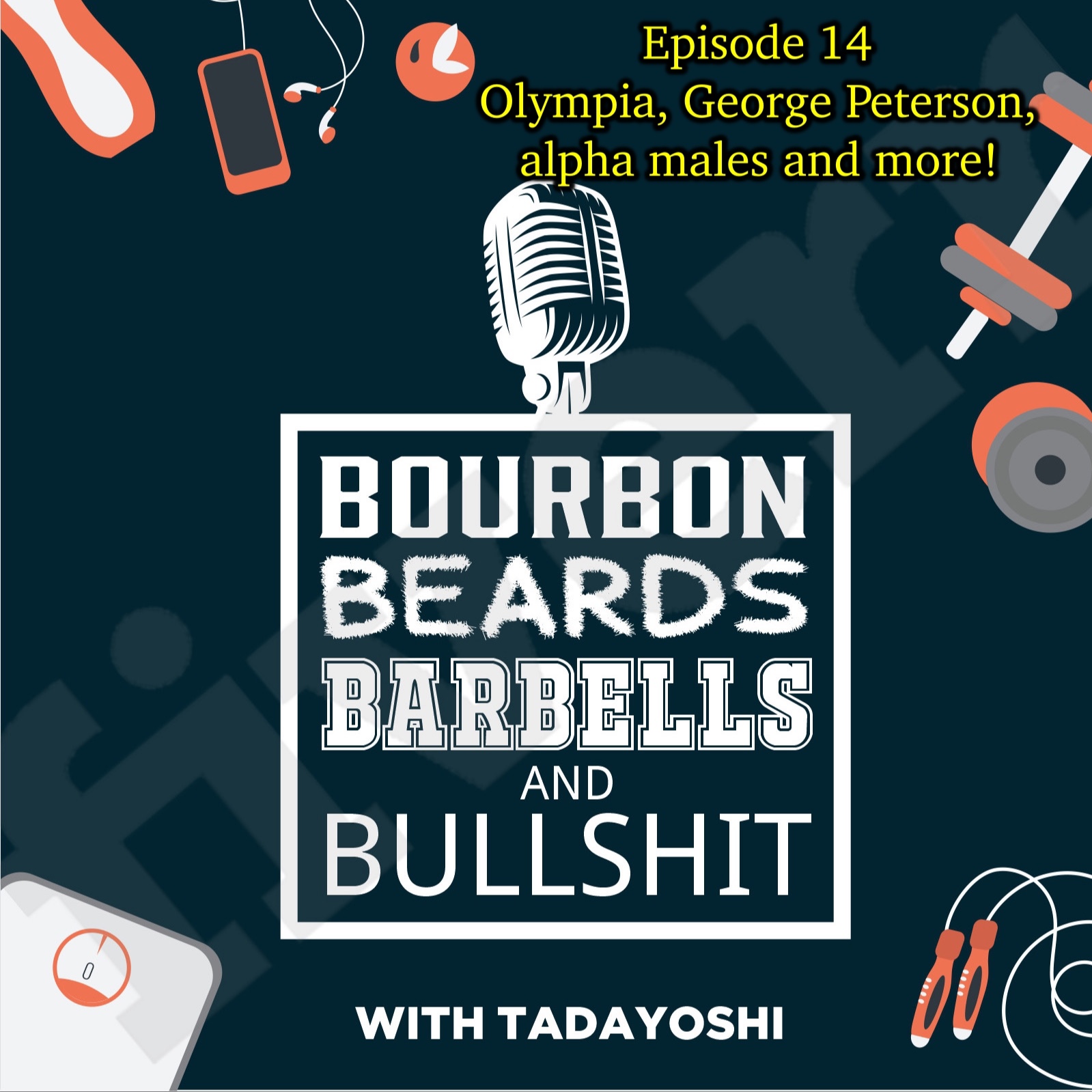 Episode #14
Nov 5th, 2021 by hyh
This week on episode 14 of the B4 podcast, Darrick Valentine and I talk about the Olympia results, George Peterson, male and female roles and more!  
Olympia feedback
Bodybuilding mainstream?
George Peterson
Longevity in bodybuilding
Alpha males, gender roles
Underdogs or no?
The masculine and the feminine

 

The Highjacking of truth
Hook-up culture
Social responsibility

 

Movies
Poem
*Please support the my show at: https://patron.podbean.com/tadayoshi (be a patron and get advertising each episode!)
*To watch or listen to any of my shows, see these links on my link page in my IG bio (@TadtheDietCoach ). Or go to (links for iTunes, YouTube, Podbean and Spotify):  https://linktr.ee/tadthedietcoach
To listen to this episode on the web go to: 
https://hyh.podbean.com/e/episode-13-1633060828/
*If I can be of service please email me at tad@tadthedietcoach.com
Thank you for your support! 
Share
|
Download