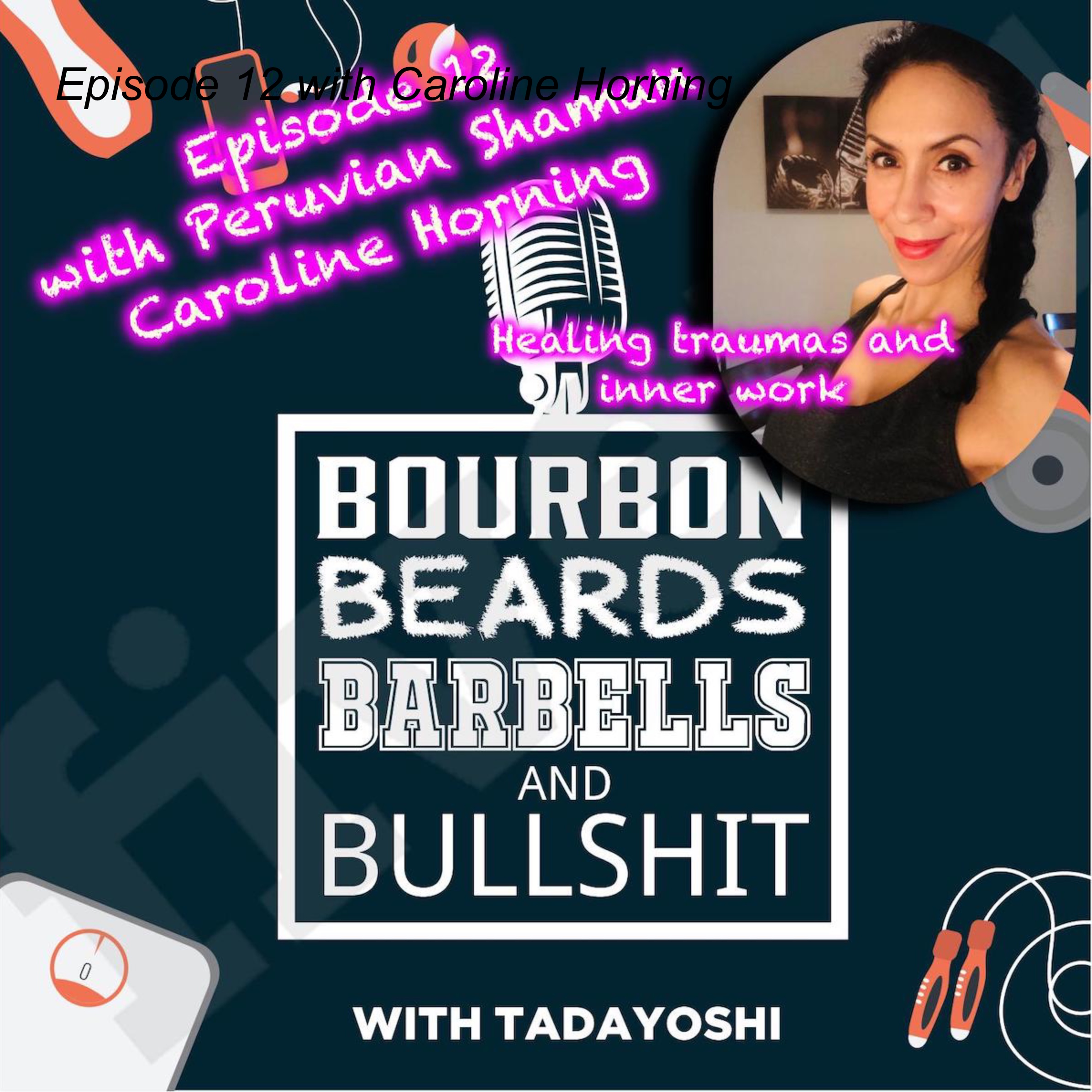 Episode 12 with Peruvian shaman, Caroline Horning
Sep 21st, 2021 by hyh
This week I sit down with my own Peruvian Shaman, Caroline Horning! We talk about healing traumas and the power of inner work. We also introduce the beginning of our collaboration together to bring some new Transformation Programs that we will work together on with anyone who wants our help in changing mind, body and spirit! 
*Please support the my show at: https://patron.podbean.com/tadayoshi (be a patron and get advertising each episode!)
*To watch or listen to any of my shows, see these links on my link page in my IG bio (@TadtheDietCoach ). Or go to (links for iTunes, YouTube, Podbean and Spotify):  https://linktr.ee/tadthedietcoach
*If I can be of service please email me at tad@tadthedietcoach.com
Thank you for your support! 
Share
|
Download