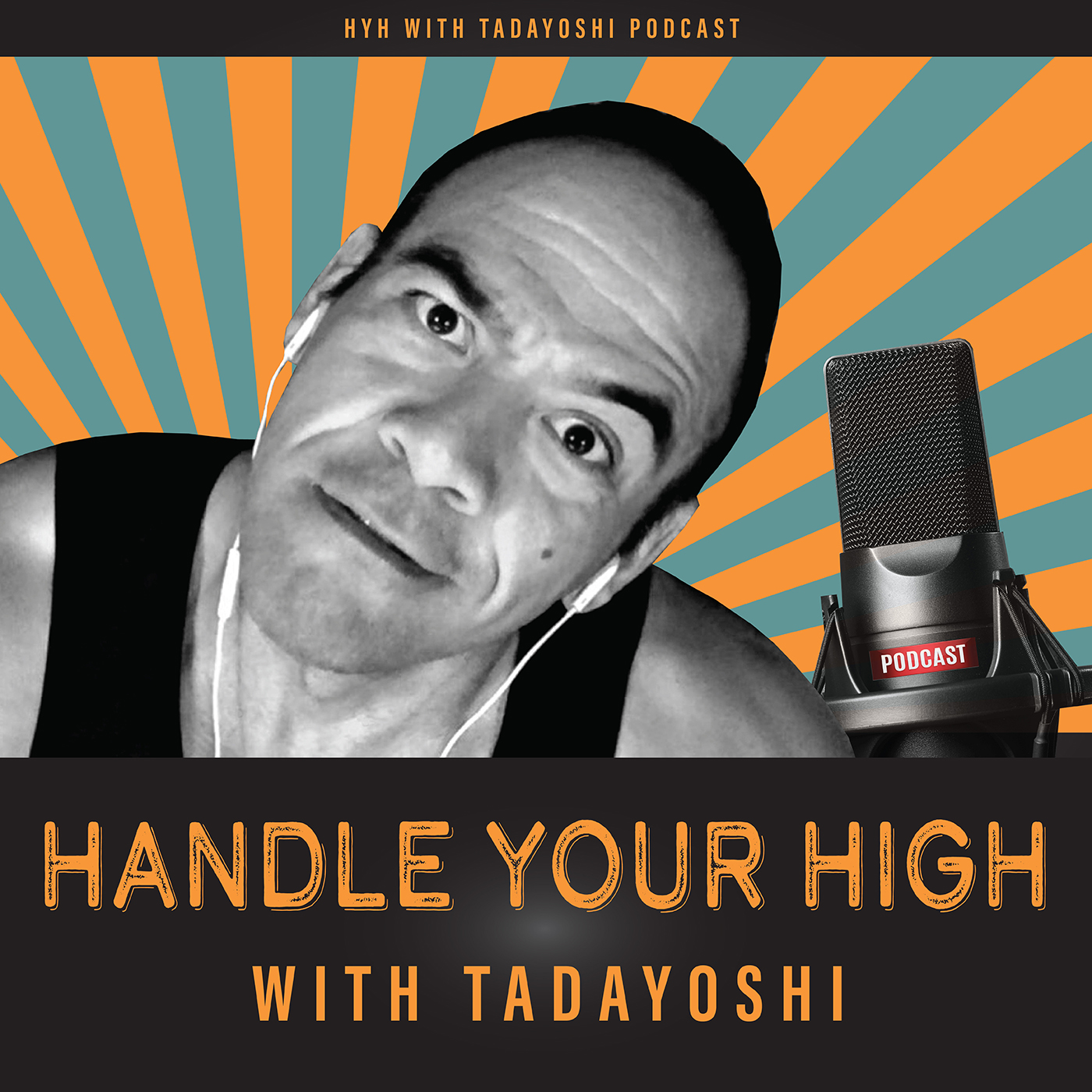 #4 HYH with Tadayoshi and John Ferrell
Dec 15th, 2018 by hyh
Episode #4 Handle Your High with Tadayoshi! In this episode I talk with John Ferrell. We discuss:
Tattoo talk
Body modification vs. mutilation
Tattoo industry changes
Sucide attempts (mine)
Sucide watch John
Blood Family vs choosing family
Our mothers and the generation gaps
Who John really is

 

Trophies, stories
Our bodybuilding stories
Who we are (our experiences or more)
racing car fun talk
cars sales and strategies and stories
More drunk episodes in limos

 

Future fun?
Please support HYH and the freedom of ideas at (check out the awesome gifts and promotion gifts I give you):
https://patron.podbean.com/tadayoshi
*email me for suggestions on future guests or comments at Tad@Tadthedietcoach.com
Links to listen or watch each episode on my link page:
https://linktr.ee/tadthedietcoach (in my IG Bio as well)
On iTunes:
https://itunes.apple.com/us/podcast/hyh-with-tadayoshi/id1445947402
Subscribe to my Youtube channel also at:
https://goo.gl/RAJYDd
#podcast #HYH #realtalk #tadthedietcaoch #Tadayoshi #podcasting #dmt
Share
|
Download