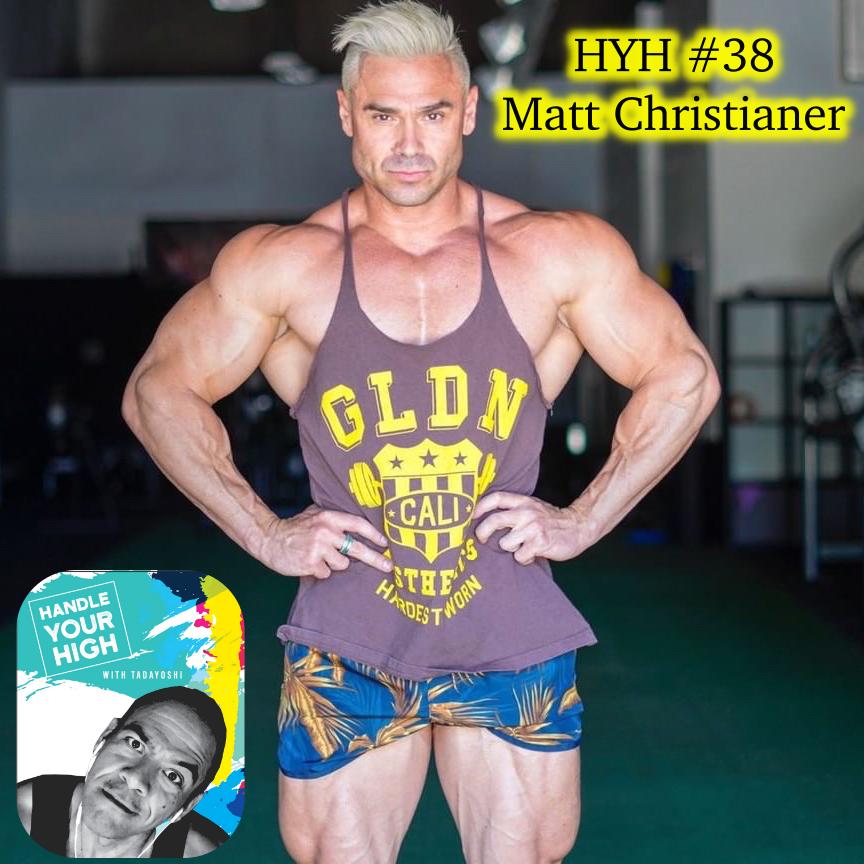 #38 HYH with Matt Christianer
May 16th, 2019 by hyh
Episode #38 of "Handle Your High with Tadayoshi." In this episode I speak with Matt Christianer! I always enjoy my conversations with Matt and this was a fantastic episode! We talked about his life changing Ayahuasca journey, hunting and conspiracy theories! What a show!
HYH #38 Matt Christianer
Hip replacement surgery
Car accident
Mental game
Opiats issues (post app)
Weed talk
Dr Jimmy Chow (hip replacement)
"Super Path" Hip replacement
Rehab work ethic
AZ Aethetics of Wellness
"Neufit"(rehab and performance) "Neube"
Kratom
Ayahuasca experience
"The Perfect Physique"
Life changes
Hunting and conservation
Hunting in AZ
Creating a sixth sense
Mindfullness and hunting
Mental illnesss
Conspiracy theories
Book of Enok

 

Secret society
Wim Hoff method
cleansing the pineal gland
Floride
Weather control
Project Paper clip
Collective conciseness
Social media
Please support the my show at: https://patron.podbean.com/tadayoshi (be a patron and get advertising each episode!)
To watch or listen to any of my shows, see these links on my link page in my IG bio (@TadtheDietCoach or @HandleYourHigh ). Or go to:
iTunes:
https://itunes.apple.com/us/podcast/id1445947402
Youtube:
Podbean:
Spotify:
*If I can be of service please DM me! 
tad@tadthedietcoach.com
If anyone knows someone that can help me get my next cool guest for my podcast "Handle Your High with Tadayoshi" please DM me! I am always on the lookout for great guests for my show!
#podcast #HYH #realtalk #Tadayoshi #podcasting #mindset #attitude #tadthedietcoach #positivemuscle #motivation #mattchristianer #Ayahuasca #physique #ifbb 
Share
|
Download